Cameras, Lights, Action! The future of the automobile industry is gearing towards electrification and green energy sources as showcased in the event's electric debut! For the first time ever, luxury vehicles are taking a backseat while a lineup of electric-car offerings marks the highlight of this year's Paris Motor Show.
As automakers including Volkswagen, Renault, General Motors' Opel and Daimler's Mercedes-Benz unveiled their latest electric models, it is clear that the automobile industry is gunning for Elon Musk's Tesla. The focus has clearly shifted from viability to creating mass appeal with the current hype and demand around battery-powered cars following Tesla's success.
Pressure has also intensified for automakers to produce more electric and hybrid vehicles. Tighter emissions standards are being put in place especially after Volkswagen's emissions-cheating scandal while the "European Union is seeking efficiency improvements in the next five years that would be roughly double the gains made since 2010."
With rising oil prices currently met by Saudi Arabia's decision to reduce oil production, coupled with the declining cost of batteries, electric cars will thus appeal to a larger market segment due to its enhanced affordability and greater cost savings.
Carmakers Embrace An Electric Future at Paris Motor Show
Who would have thought that carmakers are openly addressing the unthinkable – the possibility that electric cars might outsell diesel vehicles. Diesel is losing its appeal as a means of reducing carbon dioxide emissions even though it was warmly embraced in the 1990s in Europe. In recent years, consumers and regulators have turned against the fuel as it pollutes the air by producing emissions of harmful nitrogen oxides that in turn leads to respiratory diseases and premature deaths.
Due to the additional emissions systems being put in place and technological investments having to be made to comply with the increasingly cumbersome environmental regulations, diesel will eventually lose its competitiveness to electric power. It is thus highly unlikely that consumers will be prepared to pay for the additional costs that diesel vehicles need to incur to meet the rising costs of compliance in the years to come.
Revving Up The Push Into Electric Vehicles
Even with a slew of benefits that electric cars offer, they still cost more than conventional gasoline and diesel vehicles currently. Hence, government incentives have driven the adoption of electric vehicles in many markets. For example, subsidies and other incentives to promote electric cars in Norway and the Netherlands have spurred them to become the biggest markets for electric vehicles albeit being two of the smallest auto markets.
At present, consumer demand is considered to remain weak due to the high costs of electric vehicles and a lack of charging stations. This has led to an oversupply of electric vehicles in the market. However, Daimler CEO Dieter Zetsche suggested that the situation could change soon. The launch of various mass-market electric cars in last week's Paris Motor Show has already exhibited a number of game changers in the industry!
Electric Cars and SUVS: The Future of Travel According to Paris Motor Show
Renault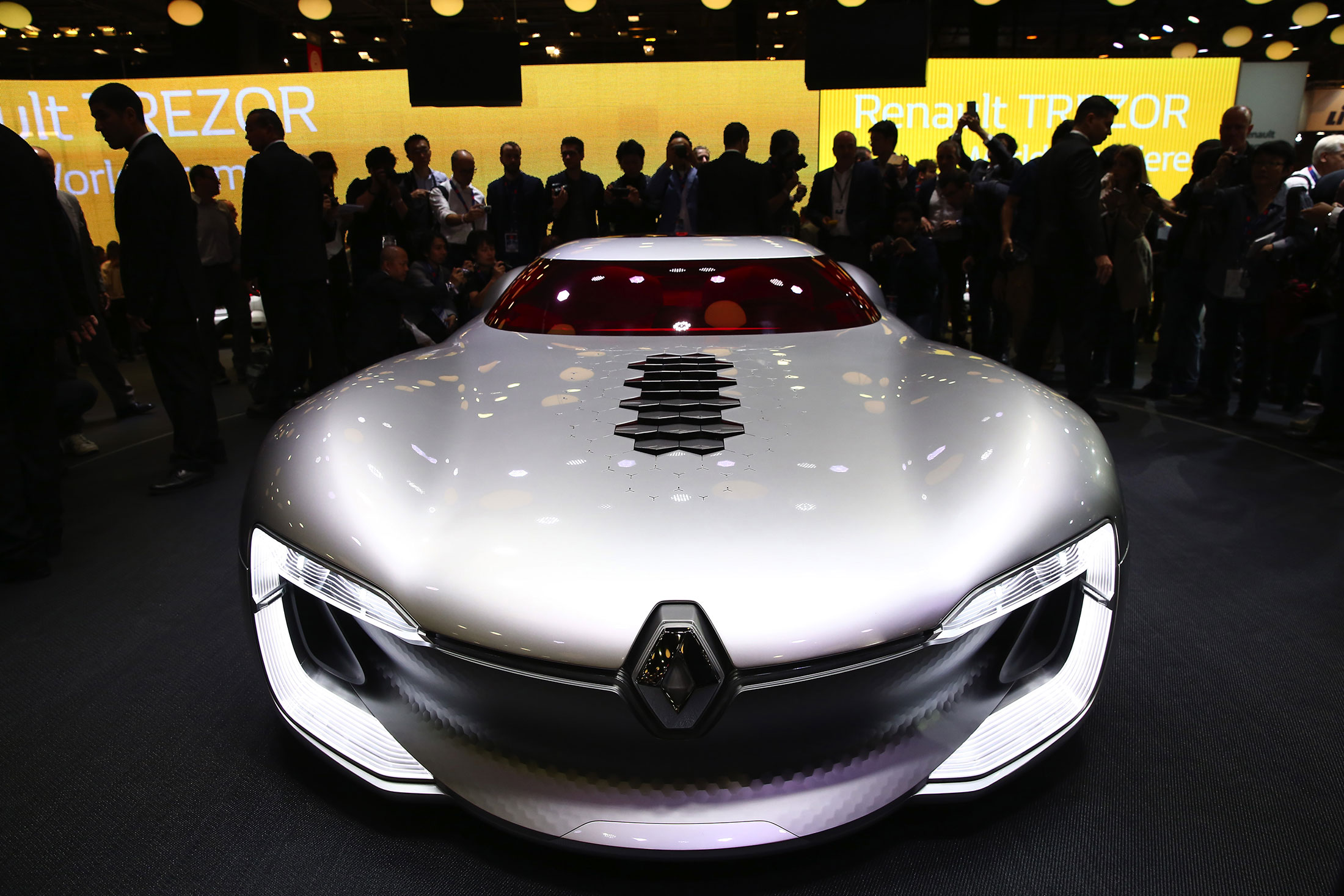 Renault's over-the-top concept car, the Trezor, is a self-driving monster with a Formula-E electric motor under the hood. It is also capable of reaching 62 miles per hour (mph) in less than four seconds.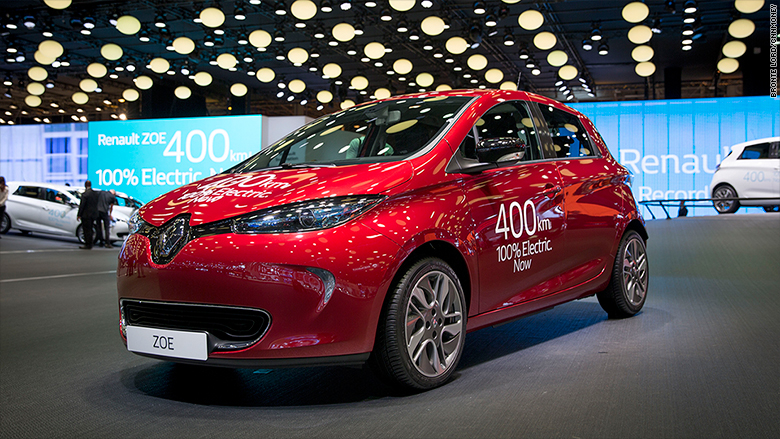 Renault's new Zoe, the ZE40 has a range of 400km despite weighing only a few kilograms more than the previous model, which could do 240km on a charge.  
Volkswagen
Grazing the opening was Volkswagen's latest creation, the ID, an electric concept car. The ID's electric motor has an output of 125kW and has a range of at least 400km on a single charge. The company plans for the car to possess self-driving capabilities by 2025.
Opel
Opel's Ampera-e zero-emission car that has a range of around 500km before needing a recharge. This exceeds most electric vehicles that currently have a range of around 300km.
Mercedes-Benz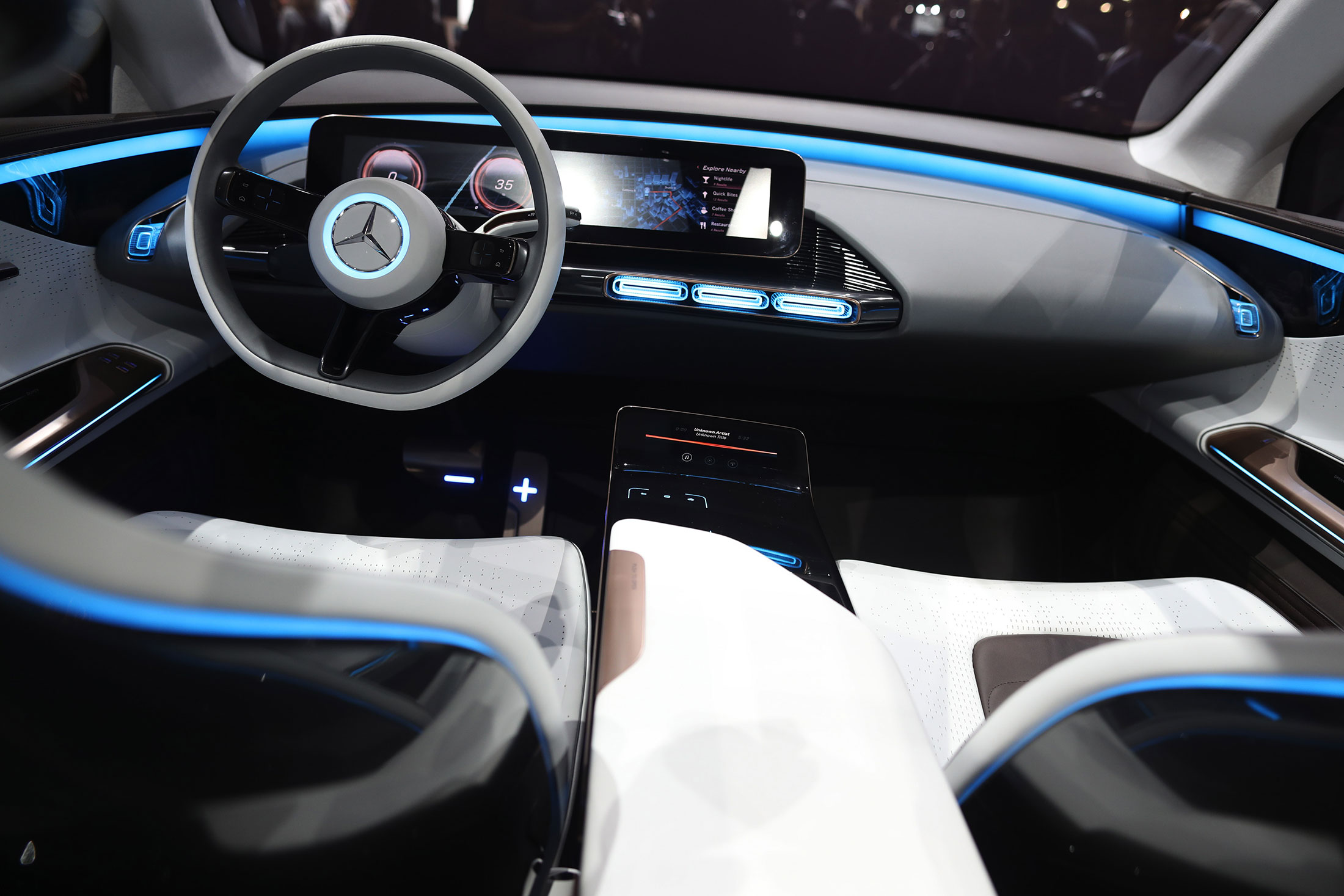 The Mercedes-Benz Generation EQ – an electric SUV that is expected to get a range of up to 500km. The production model of the car is expected to hit the streets in 2019.
Jaguar
Jaguar had no electric production car but showcased its Formula-E racing car, the Jaguar I-type that is a powerful yet agile all-electric race car. It is capable of accelerating from 0 to 100km/h in 2.9s.
Smart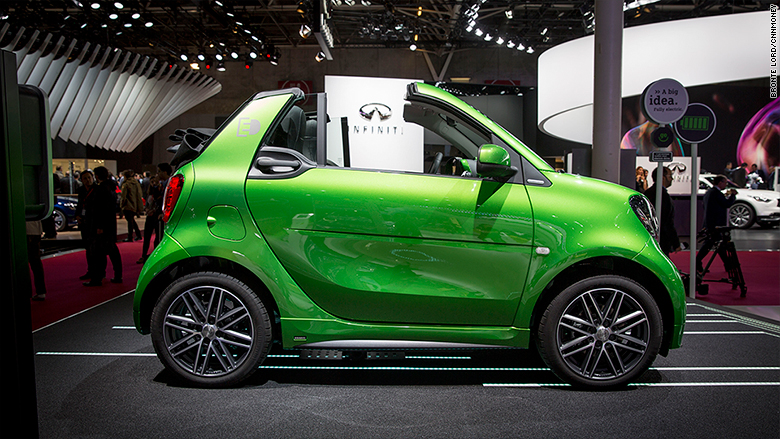 Revealing the new Smart ForTwo Electric Drive, it will be the first electric car available as a convertible. The ForTwo ED will be available in the United States by the end of this year while a four-door model, the Smart ForFour Electric Drive will also be available in Europe.  
BMW   
The new version of BMW's all-electric i3 has a 50 percent greater range than its predecessor.