The sharp declines in Asia – particularly China – and also in the USA has left investors edgy. Look for further volatility in the USD, SPX and AUD as market views adapt to the data coming in. This is what Call Levels is built for – to provide you reliable monitoring in difficult times. We hope to expand to more assets to give you greater peace of mind.
Watch EURUSD at 1.092
Watch S&P 500 at 1915.509
Watch AUDUSD at 0.703
---
Stock pick of this week!
By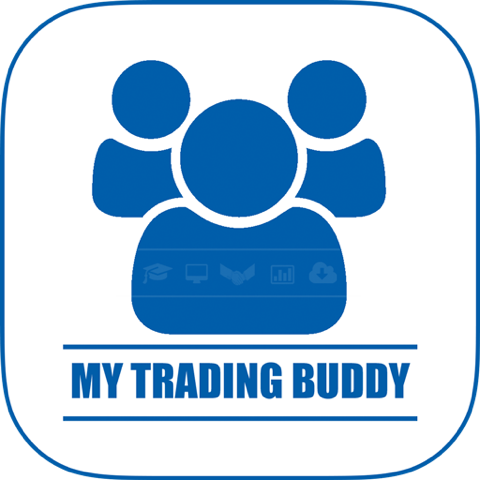 This Weeks Stock Pick is a potential Long Position on A-NYSE (Agilent Technologies Inc). Earnings for this company isnt until 15 Feb 2016 and if the Earnings announcement from November is anything to go by, this company is on the up.



Watch $A Stop Buy order at $40.07
---
$A @
$40.07
Follow This Level
The price acton for this stock has been on a natural wave 4 profit taking pull back during the last 7 trading days, which has been helped by the overall negative US Stocks Indexes. The Wave 4 has found support at the Fibonacci 0.5 retracement level taken between Wave 2 and Wave 3 extremes. This $38.50 level is also a previous support and resistance level from the Wave 3 movement as can be seen by the two blue ellipses on the chart below. The Stochastic indicator is currently in the over sold zone but not crossed over yet. So we really need to see confirmation of this support level during Monday's session and a positive price action day on Tuesday to indicate that the market is thinking of pushing for a New Wave 5 high. This would then give more confidence on this potential long position on A-NYSE.

Watch $A Stop Loss at $37.93
---
$A @
$37.93
Follow This Level
With this in mind, a conservative Entry level and Stop loss level is needed to ensure a good buffer for this potential long position on A-NYSE. Stop Buy order at $40.07 with a very conservative Stop loss at $37.93. Potential Target price of $44.50 gives a Risk to Reward Ratio of 1:2. So even with a very conservative setup, this potential Long Position on A-NYSE isdefinatley woth the wait.
Watch $A Potential Target price at $44.50
---
$A @
$44.50
---
My Trading Buddy now on iPhone and iPad
The My Trading Buddy app is now available for iOS. Click to download it now!
---

With the new year comes some exciting news for us at Call Levels! Thanks to you, we have been nominated for Benzinga's Fintech Awards – an event showcasing the companies who are paving the future in financial services and capital markets! We're honoured to be nominated as our success is really built on the support of our users (that's you!) and hope you can vote for us below and spread the word! Vote for Call Levels.
---
Call Levels equalizes the playing field for everyone in the financial markets.
---
Interested to get real-time monitoring, alerts and analysis?
Download Call Levels for free or visit www.call-levels.com for more information.