Emerging markets took a hit last week as faltering export and inflation data in China hinted at future weakness to come. Investors expect more volatilty in the USD and Gold later this week as more US employment data come out, providing hints as to the Fed's intentions. Track and follow the USD and GOLD using Call Levels now.


USDJPY has been on the rise this past week. Will it drop past 122? Track with us:
Will prices of Gold rise back up? Track with us:
Our research shows that most levels for EURUSD were set in the 1.082 to 1.087 region. Will EURUSD rise past 1.082?

Trading updates

U.S. Stocks finally fell today in what must have been a sigh of relief to any shorts in the market. We continue to have a primary bias of seeing the Index visit the 2040/60 level before any further advances in the Index to new highs as put forth in the green path which we have been saying for some time now. The reason for the sell off today was a little confusing, from the ECB refusing to release the latest of the bailout trench to Greece to worries about earnings. In our experience so far, unless a clear reason for a sell-off exists, such sell-offs tend to up end up as corrections with the uptrend continuing thereafter. Once the conditions have been met, our algorithm will probably go long the S&P 500 somewhere around 2040 as we have been stating for some time.

Watch SP500 at 1940
---
SP500 @
1940
Follow This Level
Red: The Index falls from here to test the 1700s with a potential to extend to the 1570s. This would still not invalidate a longer term bullish scenario, with the bounce that follows likely a determinant of the longer term trend direction. The key warning sign of this scenario playing out is the market breaking through 1940.

Watch SP500 at 2200
---
SP500 @
2200
Follow This Level
Green: The Index begins declining from here. The Index should stay above 1940 before moving onto new highs in the 2200-2300 region.

---
Stock pick of this week!
By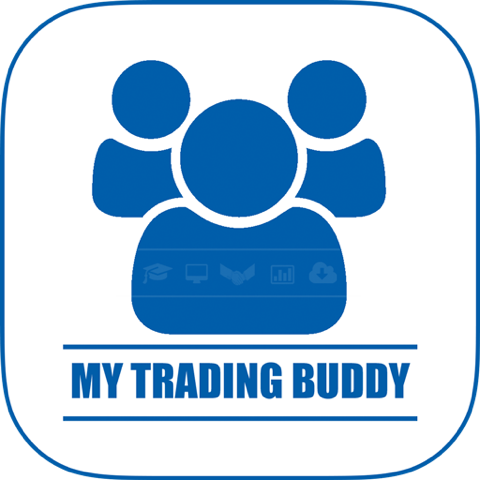 For this week's Stock Pick, we are looking at a potential Long Position on BCE-NYSE. This leading Canadian telephone company listed on the NYSE, BCE Inc, reported strong financial results on Friday 6th November for the third quarter 2015.

Watch $BCE Target Price at $47.00
---
$BCE @
$47.00
Follow This Level
I am using a 4Hr (240 min) chart for this setup as below. The two bars for last Fridays session show an initial negative reaction with a Bullish Harami forming with the final 4hr Bullish Bar. This profit taking pullback, wave 4, since 22nd October has found support at the 0.382 Fibonacci retracement taken between the Wave 2 and Wave 3 extremes. The 89 MA (purple MA line) has also acted as support.

Watch $BCE Stop Loss at $42.25
---
$BCE @
$42.25
Follow This Level
I have to consider the failed attempt in the first half of last Thursday session to pull out of the Wave 4 Channel, forming the Pivot B on the Chart below. Tis is now a resistance level and so, I would like to see the price get above this before entry into this stock for a Long Position.



I have therefore opted for a very conservative entry and placed my Stop Buy Order at $44.01 with an initial Target Price for this potential Long Trade at $47.00 and the Stop Loss at $42.25.

Watch $BCE Stop Buy Order at $44.01
---
$BCE @
$44.01
Follow This Level
There is a possibility that this Stocks price gaps up on Monday so I will not place the order until the markets have opened. If the price does gap up beyong my Buy Order Level, I will look for potential Long Trdes on shorter time frames.
Call Levels equalizes the playing field for everyone in the financial markets.
---
Interested to get real-time monitoring, alerts and analysis?
Download Call Levels for free or visit www.call-levels.com for more information.